Hi We know how to expand your business in China!
Localization and marketing strategy experts
China's market with its 1.4 billion users and distinctive culture, requires high levels of localization to capture the market. We are here to guide you on how to go about it.
TALK TO US
Our Services
Funloop is a one-stop solution for all your expansion plans in China. We can customize bespoke expansion strategies for each of your APPs to help improve the ROI by either developing a specific user acquisition strategy or by proposing a publishing deal.
Content Localization

We care about your APP. We can manage the complete scope of your game localization, including the content and store pages. Furthermore, we also provide suggestions so that your APP meets the specific cultural context of local users, to enhance their playing experience.

Documentation

Paper work can be frustrating, but we are here to guide you through it. Our services help you to apply for copyrights (mandatory for Gaming apps) and assist with acquiring the ISBN (mandatory for Gaming apps with IAP).

Build UA Strategy

Every APP is unique. We select the most appropriate media networks (Bytedance, Kuaishou, Tencent, Baidu, iQiyi...) to promote your title, to improve your ROI. All that we require from you, is to set the targets.

Creative Production

We are an international team based out of China. Besides analyzing various live creatives across platforms, we combine your product with the latest market trends to help you reach your target audience.

Android Publishing

Do not get stressed even if Google Play is unavailable. There are numerous local stores where we can publish your great title within the Chinese Android market, generating additional sources of revenue. We manage the overall SDK integration and store adaptation.

Influencer Marketing

With short videos becoming a regular part of our daily life, the power of KOL can't be ignored. We can create various KOL campaigns and upload them on TikTok to help showcase your APP among the best.
Experts in Performance Marketing

Founded in 2018, in line with the growth in hyper-casual games.

We have team members from Applovin, ironSource, 4A, and other top internet companies.
Get Started Professional
We KNOW the business!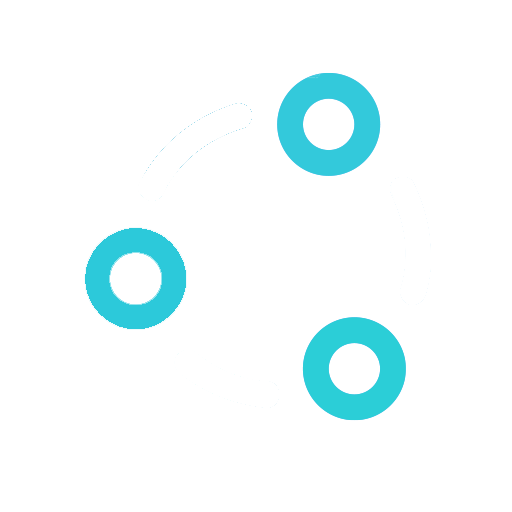 Responsible
Irrespective of the time difference, our team is always available to answer your queries.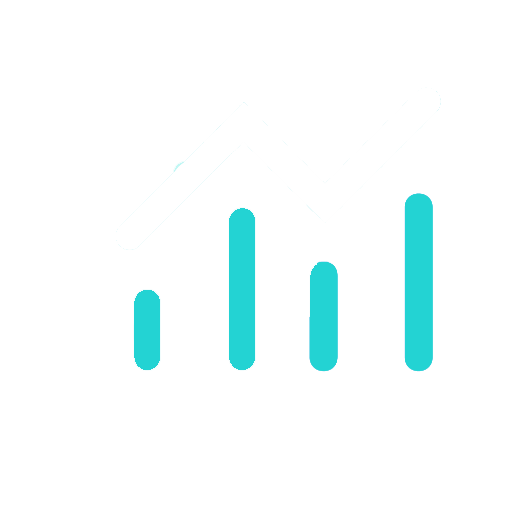 Dedicated
Continuous optimization to ensure that your campaigns are always on track.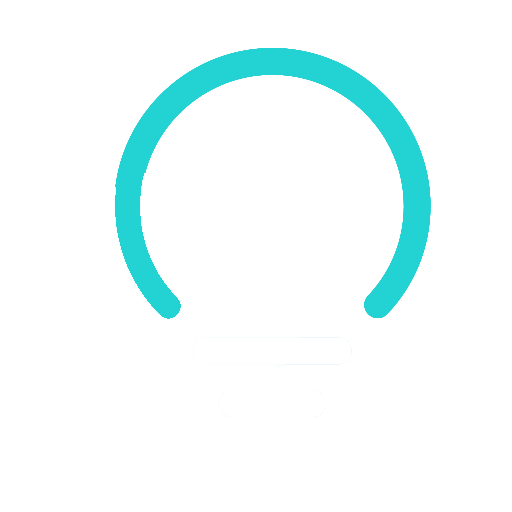 Innovative
Creative marketing with a touch of innovation can enhance the growth of your APP.
Our Partners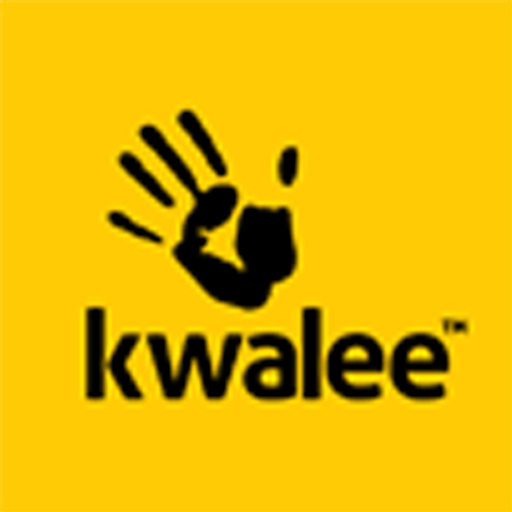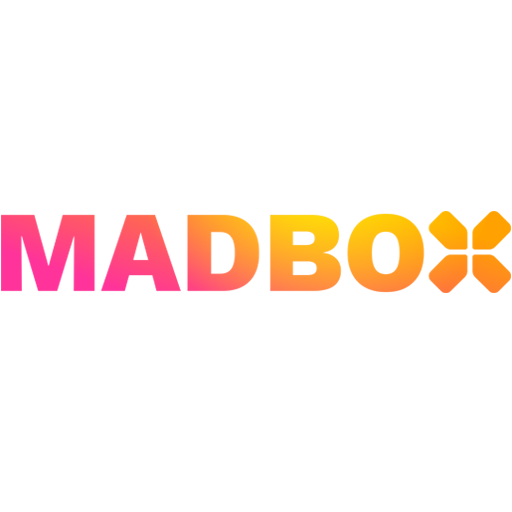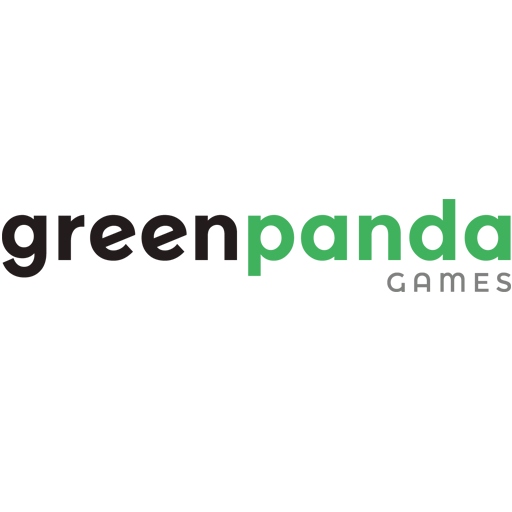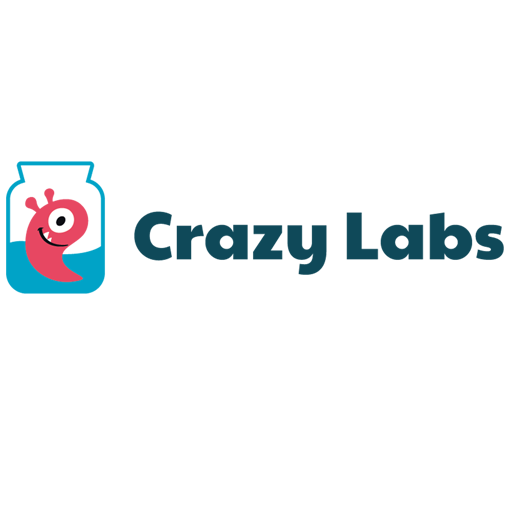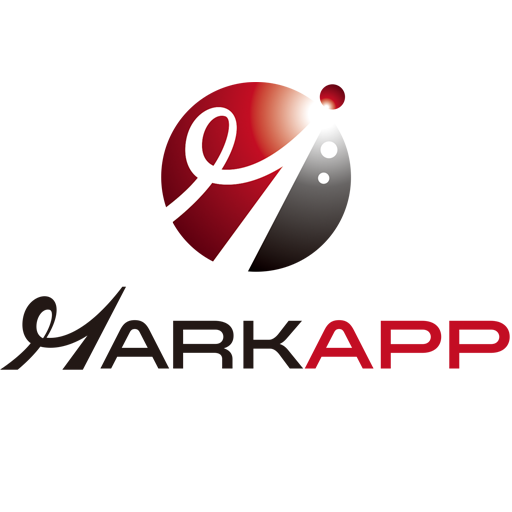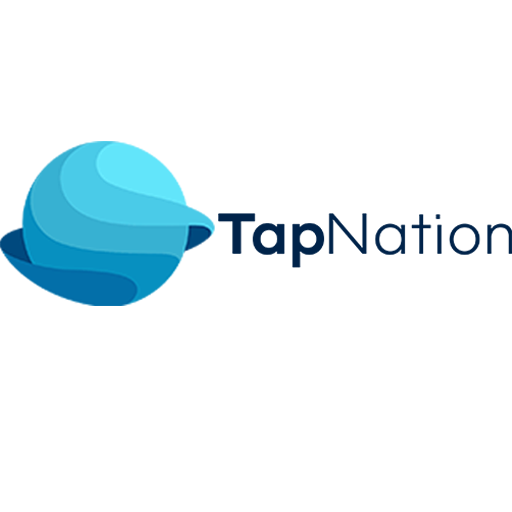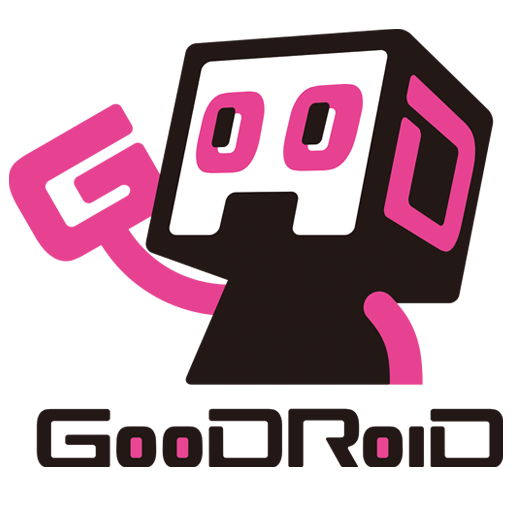 Maxime DEMEURE

"The support we've received from Funloop has been efficient, friendly and proactive. This makes them a strong partner to us as we've worked closely together in ensuring our wide portfolio of games reaches millions of players in an extremely competitive market."

Co-Founder & COO

MADBOX

Saegusa Kosei

"Best partner you can choose. Their friendly and perfect hard working will definitely satisfy you. They helped our rescue cut achieve Top 10 in iOS China market and drove great revenue in android China market as well. Hoping we can continue our partnership on all of our titles :) "

CMO

MarkApp

Xiaolong Zhang

"The dedication and profession of Funloop team are beyond expectation. They are always one step ahead of the market trend and tailor the UA plan for our titles. Regardless of the time difference, they are always available and work towards the target we set.
I recommend Funloop when you build the China market plan."

APAC Growth Director

Homa Games
Our Team
We are a group of people who have a common goal—to make China's market transparent and add value to our customer's brand.